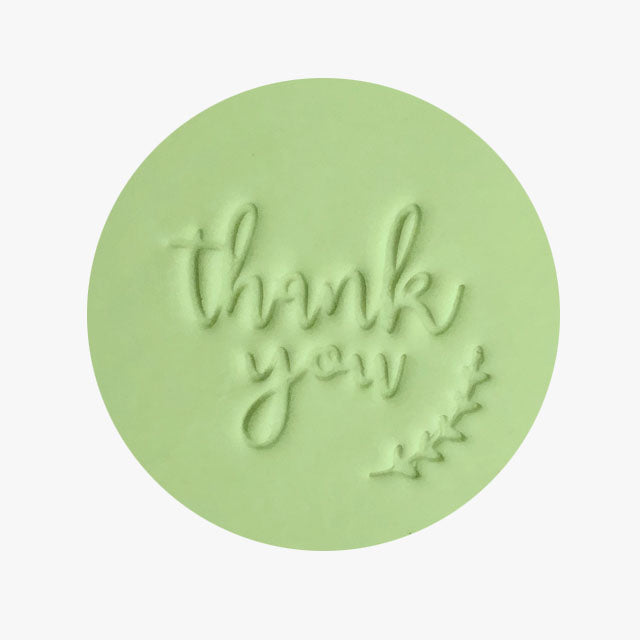 Charity Stamp - Thank you

$5.95
This stamp was designed for me to say 'Thank you' to all of my amazing customers and Instagram followers. After recently going through my own difficult experience I was amazed by all of the love and support I received. I'm so grateful for this so I want to use this as an opportunity to help others going through a hard time. I will be listing this stamp at a special low price and 100% of the sales for this stamp will be donated to worthy cause. Check in on my Instagram page to see who or what organisations will benefit from your purchase.
Stamp shown on 65mm circle.
Check out our video with tips for using your stamp and working with fondant.
Please see FAQ for details on turn around times and shipping.
Made from Australian approved food grade standard PLA which is a biodegradable plastic derived from renewable resources.
Product should be hand washed only in warm soapy water and never in a dishwasher. Cutters should be kept away from heat.
65mm circle cookie cutter can be purchased here.