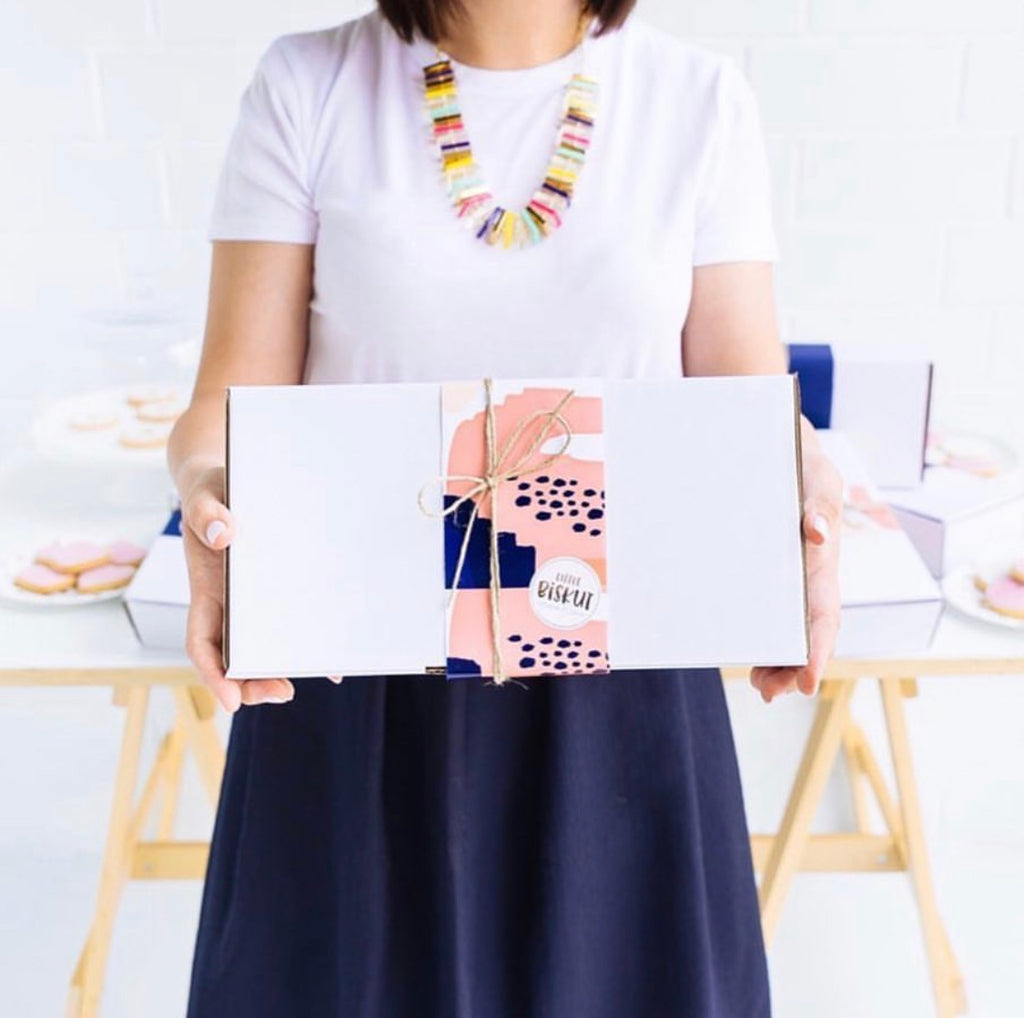 Australian Bushfire Charity Raffle

$5.00
Living in Dubai and feeling so far away and helpless I have been wondering what other ways can I contribute.
If I was back home I would be covered in flour joining my fellow bakers making as many cookies as I could for #bake4bushfires
But because I can't do that I thought what if I could raffle something, maybe my skills? My formal qualifications, 15+ years of professional experience and freelancing is in communication design and marketing working in a number of fields including education, professional sport and beauty and cosmetics and freelancing for I used those skills and gained many more with my small business, everything you see from Little Biskut was created by me.
So what I am offering is 15 hours of my professional time (let's face it you'll probably get more), to be used as you like, designing logos and stationary, website design or advice, designing custom cookie cutters and embossers, marketing advice, or you can pick my brain and I will give you as much as I possibly can! I truly want to help your business in anyway I can! I can discuss with the winner what they need and whats the best way to use those hours.
I know a lot of small businesses could really value from these services but might not be in a position to afford it or find time to invest in these areas.
Imagine potentially having a website designed for for $5!!! Thats all it will cost to be in with a chance to win!
The more tickets you buy the more chance you have to win. It's open to anyone, anywhere and will be picked randomly. So tag someone who could benefit from this!
And of course every dollar raised through the raffle will be donated to help those affected by the bushfires.


*Note I can only provide services based on my professional ability, skill specifics will be discussed with the winner of the raffle.
Winner will be drawn on Sunday 19 January, 2020.